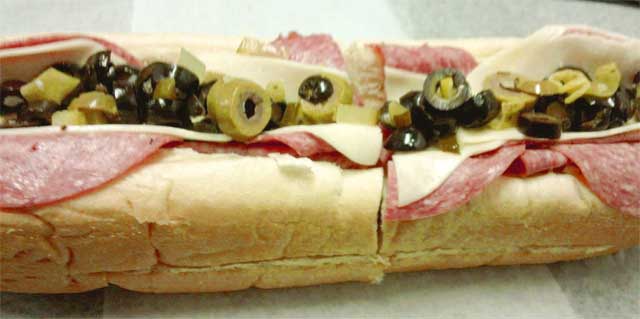 Ranelli's Deli has been a landmark on Birmingham's Southside for more than 40 years, serving mouth-watering sandwiches, salads, and pastas since 1971.Ranelli's is one of the last family owned and operated restaurants still around. We offer delicious food at affordable prices, great atmosphere and music.Try our homemade lasagna, olive salad, and the world-famous Richman's Po-Boy. Some nights you can catch live music in the "Soul Pit."
We offer dine-in and carry-out service, Monday through Friday from 9 a.m. until 6 p.m.
Being at Ranelli's is like being at home. Join us!